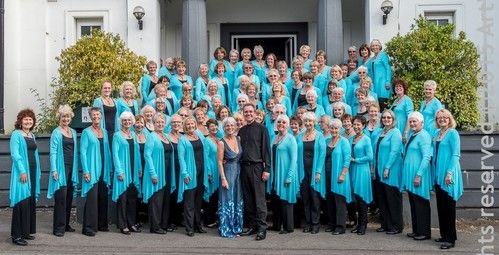 Welcome to cantatrice voices
Cantatrice Voices is the name of two sister choirs based in Steyning and Horsham who meet during the day on Wednesdays and Fridays. They are conducted by Zoe Peate and accompanied by her husband Gary Prior.

You'll find various videos on many of the pages but here's just a taster.
During May and June 2020 we had some fun putting together a recording and video. Click the button to hear a few of us singing 'Cantar'
On 19th May 2021 we started rehearsing outside again. Hooray!!!
We also sing in the Mini Steyning Festival Saturday 4 September. Outside that is!